Work Experience
Case Studies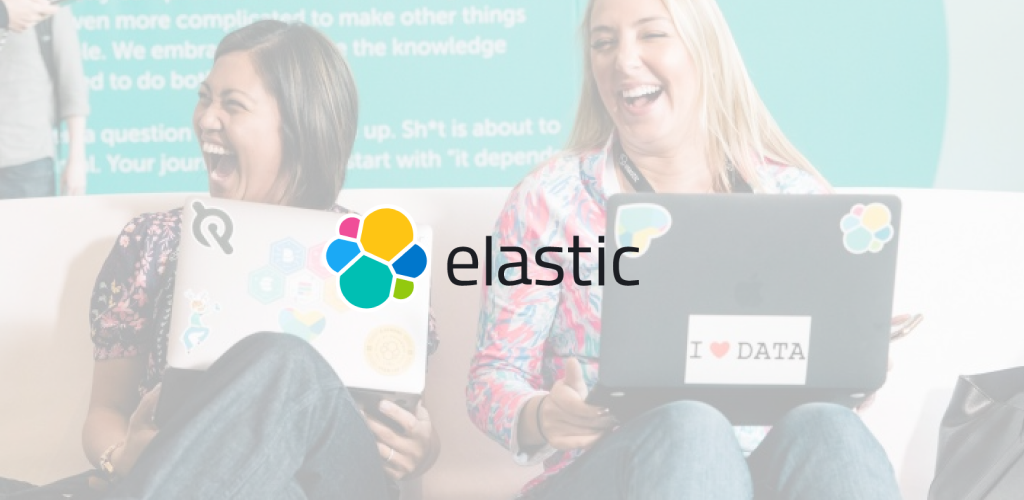 Elastic Observability
Elastic Observability provides a single stack to monitor all observability data.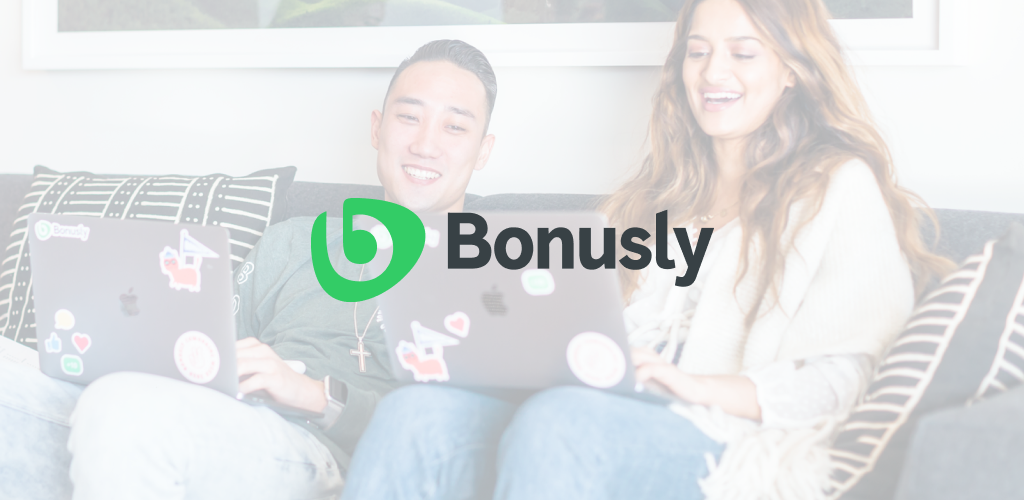 Bonusly
Bonusly is a fun, personal employee recognition and rewards program.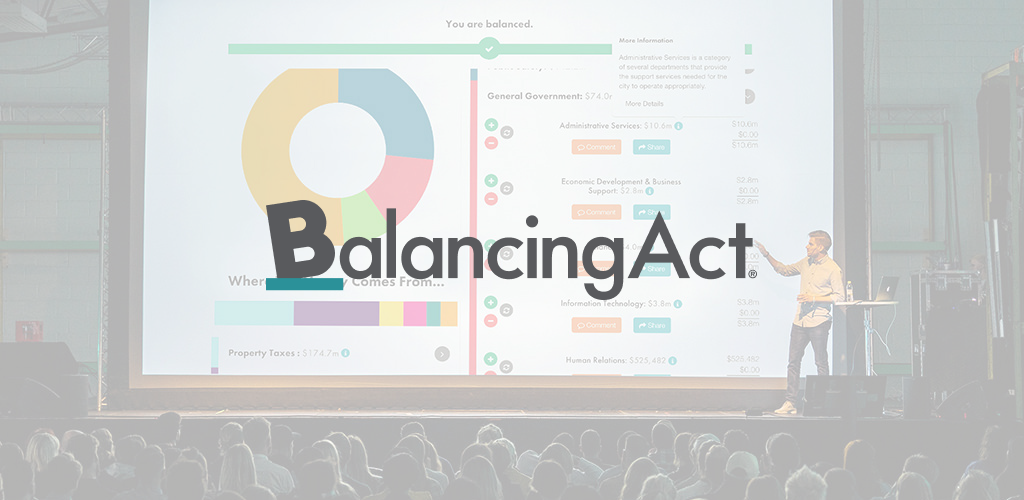 Balancing Act
Balancing Act is an online experience to engage citizens in public budgeting.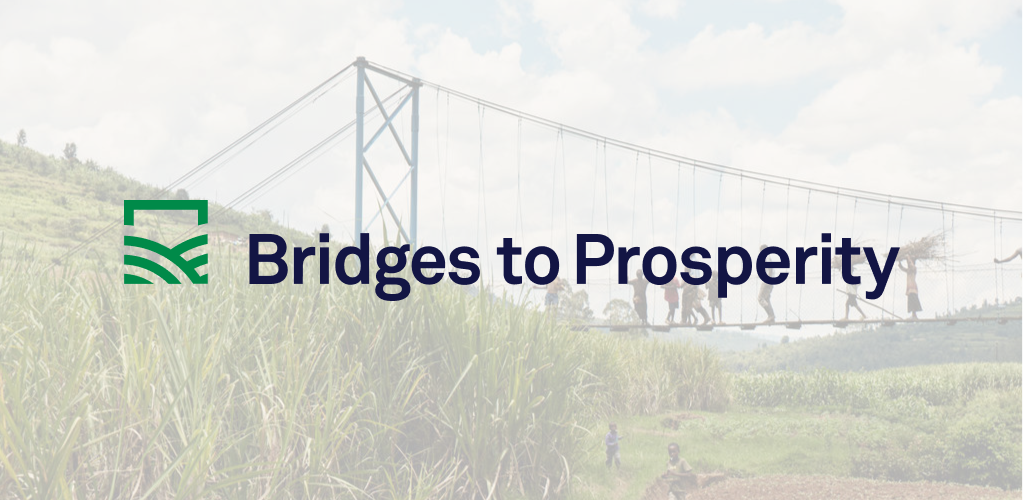 Brides to Prosperity
Brides to Prosperity is the global leader in providing infrastructure to rural communities.