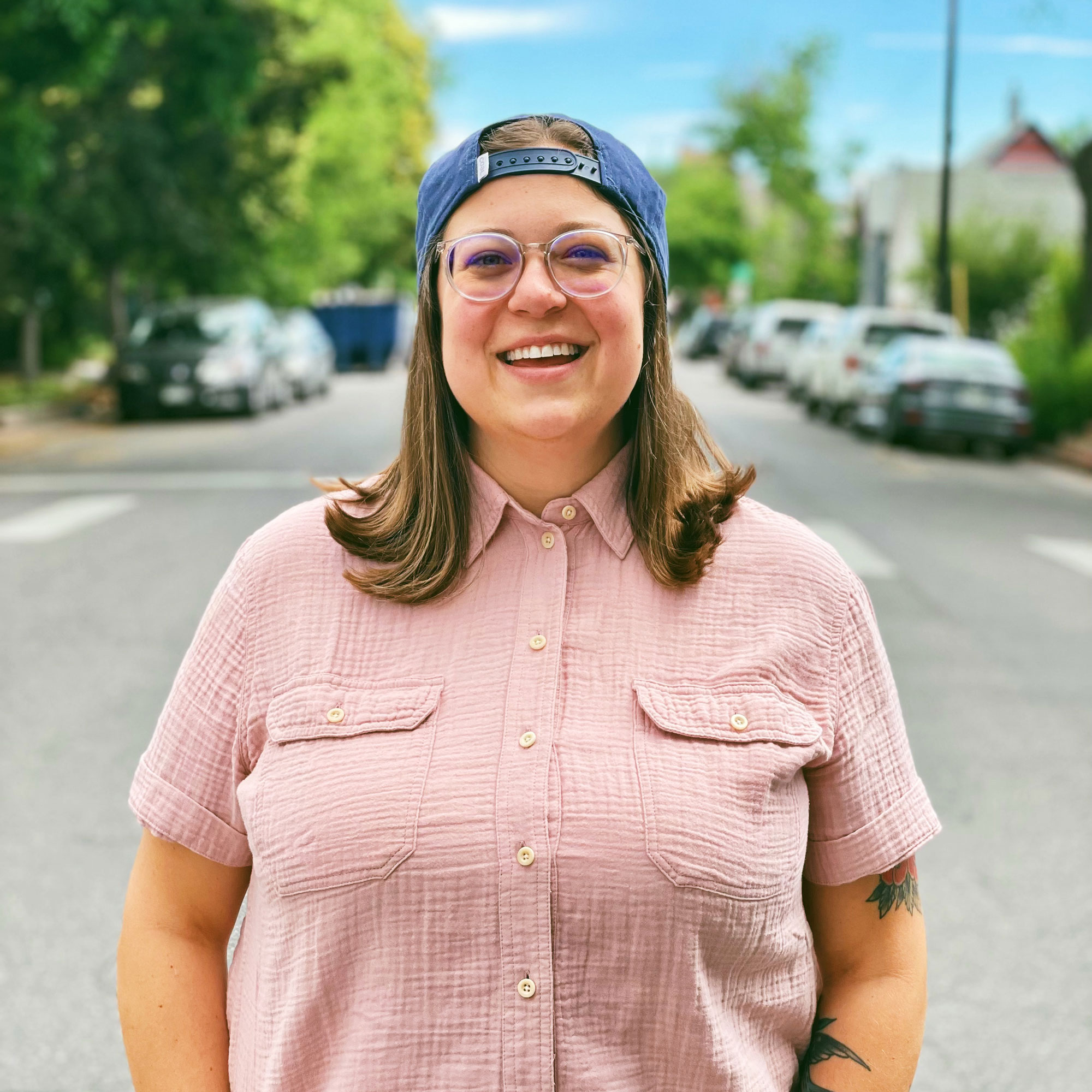 Hi, I'm Kate.
I'm an inclusive design leader with over 15 years of industry experience. I provide users with meaningful product experiences by advocating for their needs through user-centered design methods. I am deeply committed to collaboration and love working with cross-functional teams. A great day for me is when I'm learning and working alongside my teammates.
I currently reside in beautiful Colorado with my wife and our dogs, Norah and Rosie, and our cat, Henry.
Let's Connect
Send me some electronic mail or connect with me on LinkedIn. Also known to frequent Twitter, Instagram, Dribbble, & GitHub.