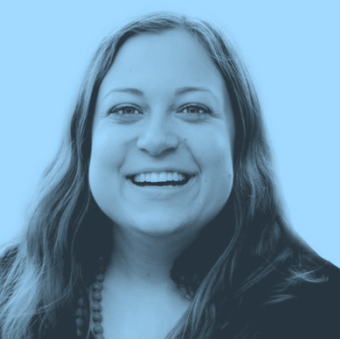 Hi, I'm Kate!
I specialize in product design, user experience and user interface design, and front-end development. I am extremely passionate about people and as a designer I love that I am able to be an advocate for users. I whole heartedly believe that design can and should be used as a force for good.
I currently reside in beautiful Colorado with my partner, Abby, our dogs, Norah and Rosie, and our cat, Henry.
Let's Connect
Send me some electronic mail or connect with me on LinkedIn. Also known to frequent Twitter, Instagram, Dribbble, & GitHub.
Thanks to Bry Crasch for the amazing updated Pride Flag emoji.